First time customer? Spend above HK$500 for a free shaker bottle!
Premium Shakes | Bulk Pack (30 servings)
"Compared to the other shakes I've tried, these are sooo delicious. I used to gag on some of the other popular brands, but I actually look forward to drinking these. Keeps me full all the way till dinner."
Facebook Reviews
我係第一次試代餐,但味道很好,非常喜歡。😋
Google Reviews
Details
📦 Our Premium shakes in a bulk pack, at better rates
🥄 Perfect for adjusting serving sizes – add more scoops if you want to feel more full, or less if you want to control your calories
🎁 Our 30 serving bulk packs are now packed into 2x 15 serving packs, for maximum freshness
Preparation
• Each bulk pack has 80 scoops worth of powder
• A scoop of the shake is half a serving, and has 150 calories. Use 2.5-3 scoops for a small meal, and 4 for a large one
• Use a ratio of 1 scoop to 150ml of milk, plant-based milk or water
• Pour liquid into shaker bottle first, followed by powder
• Shake well for 30-45 seconds and enjoy 😋
• Drink lots of water after you're done! It helps your body process and absorb all the nutrients in the shake. We recommend a minimum of another of 350ml of water
Unflavoured
30 meals
HK$1,293 / meal
Subscribe to our monthly auto-renewal for 5% off!
"Compared to the other shakes I've tried, these are sooo delicious. I used to gag on some of the other popular brands, but I actually look forward to drinking these. Keeps me full all the way till dinner."
Facebook Reviews
我係第一次試代餐,但味道很好,非常喜歡。😋
Google Reviews
15-Day Money Back Guarantee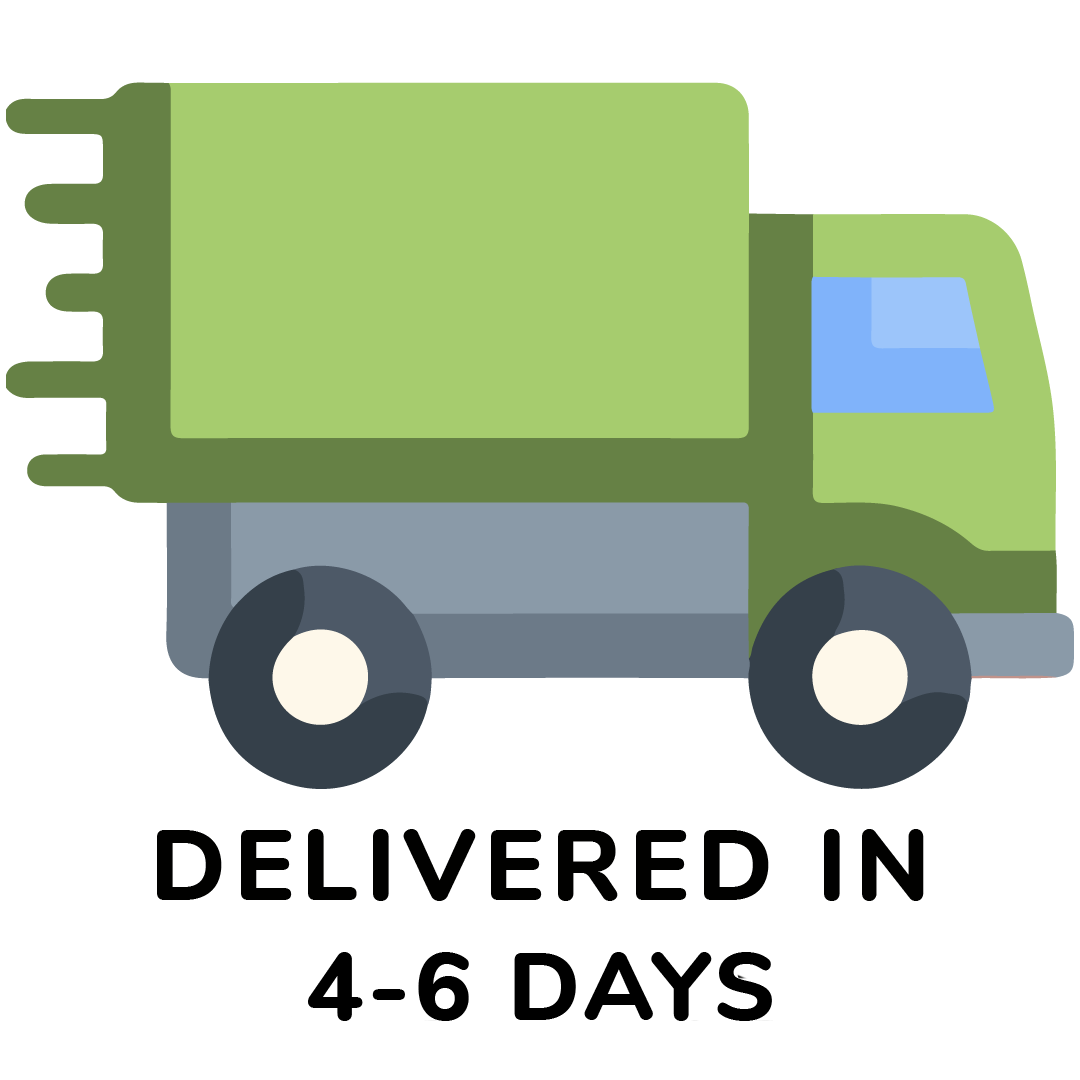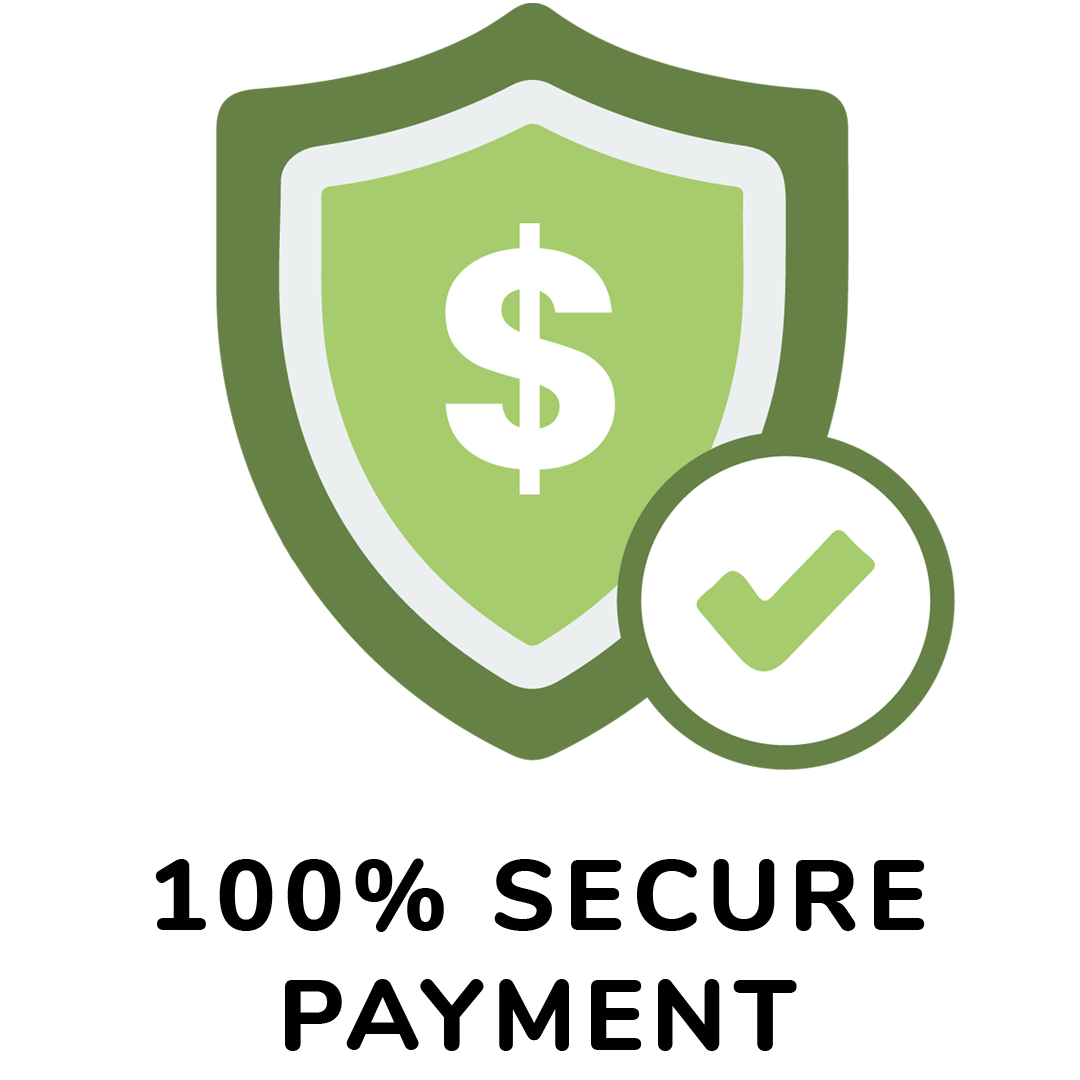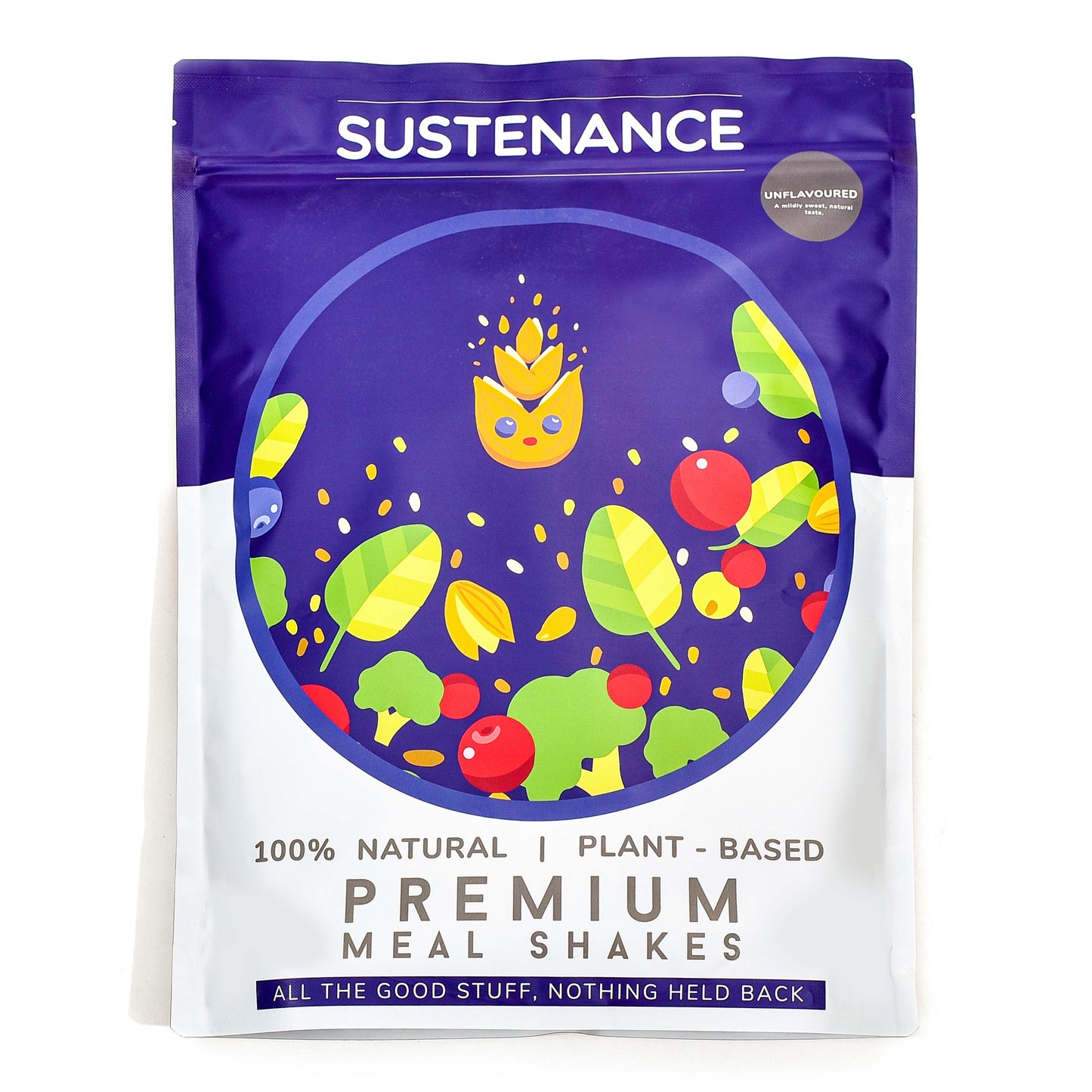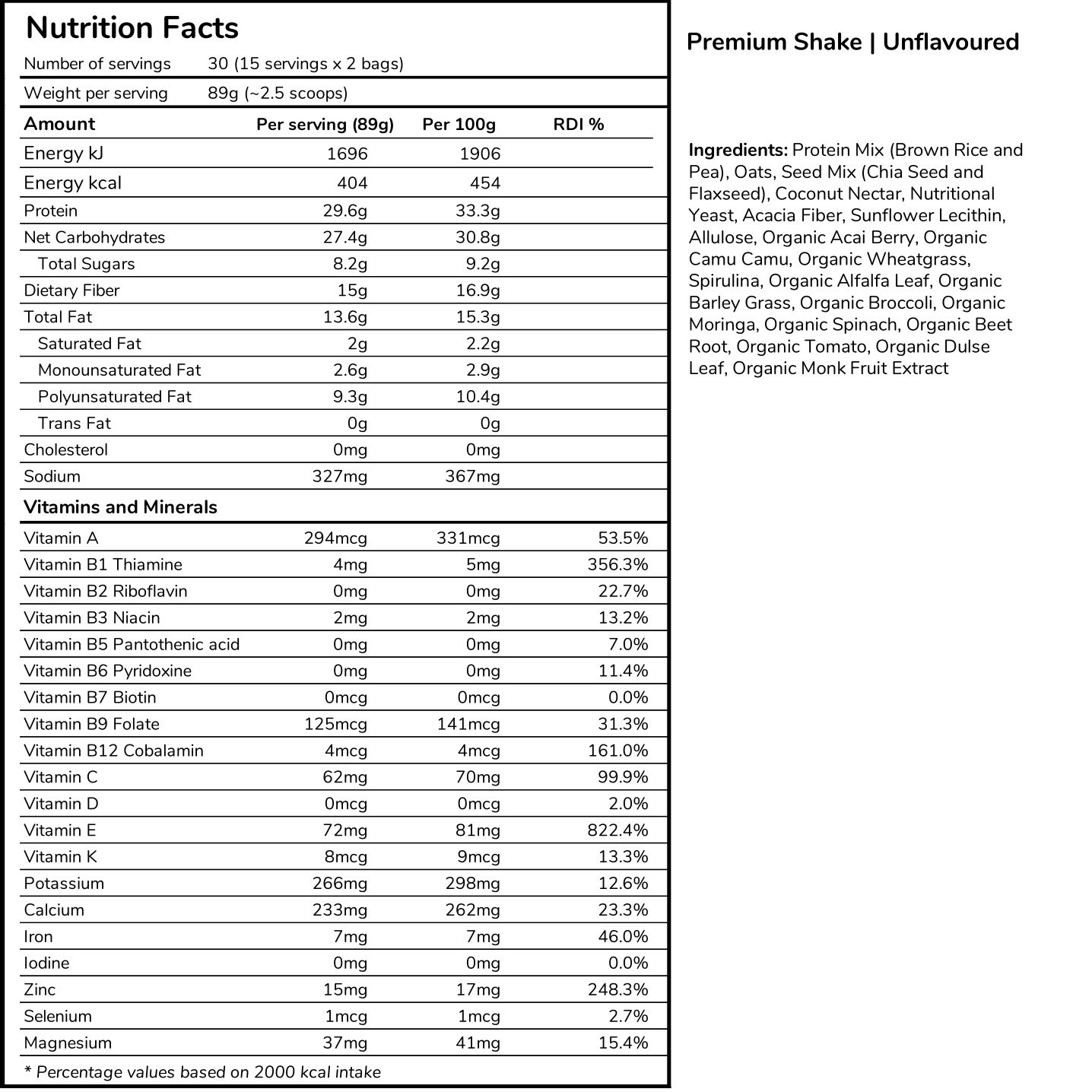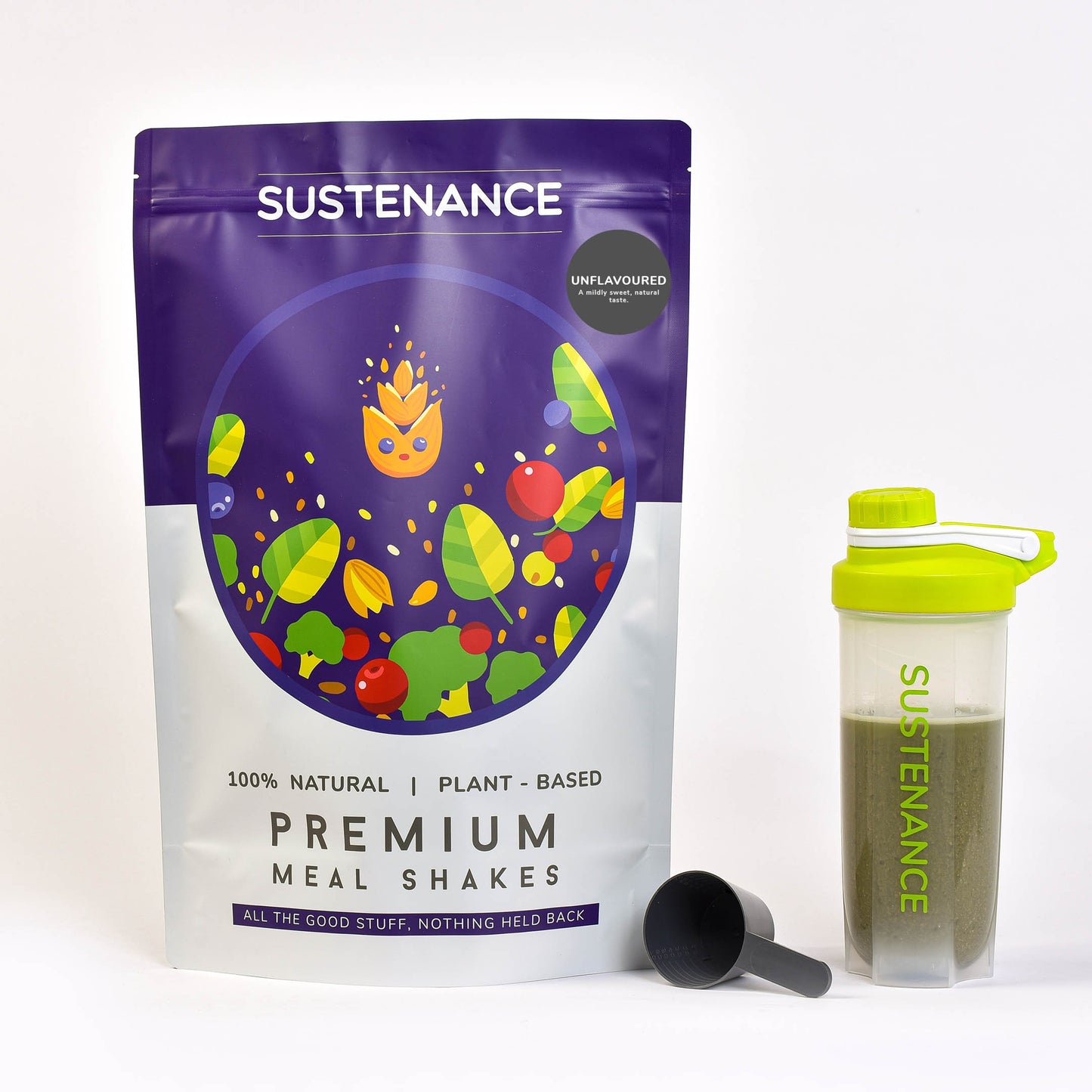 AS SEEN IN



Ways to Use Our Shakes

Nutritious breakfast
Short on time in the mornings? Have our protein, fiber and nutrient rich shakes as breakfast for all-day energy.
Post-workout recovery shake
The complete, high-quality protein in our shakes, combined with the complex carbs, essential fatty acids and over 15 different micro-nutrients make our shakes the perfect option for a post-workout recovery meal.
Quick lunch or dinner
Busy with work? You can prepare a delicious, filling meal in under a minute and get back to what you were doing.

To plug gaps in your diet
Our shakes are loaded with nutrients our diets typically lack, in their natural, easily absorbable forms. Have them a few times a week to round out deficiencies in your diet.
Low calorie meal for weight loss
Replace a meal a day with one of our low calorie shakes, to effortlessly stay within a caloric deficit and lose weight.
Real food to fuel your day and keep you kicking
Our shakes are chock-full of essential nutrients - but not the ones that are cooked up in a lab. They're made only with whole-food ingredients that aren't subject to any harsh chemical or heat processing.

Our shakes are closer to a proper, home-cooked meal than any other alternative in the market.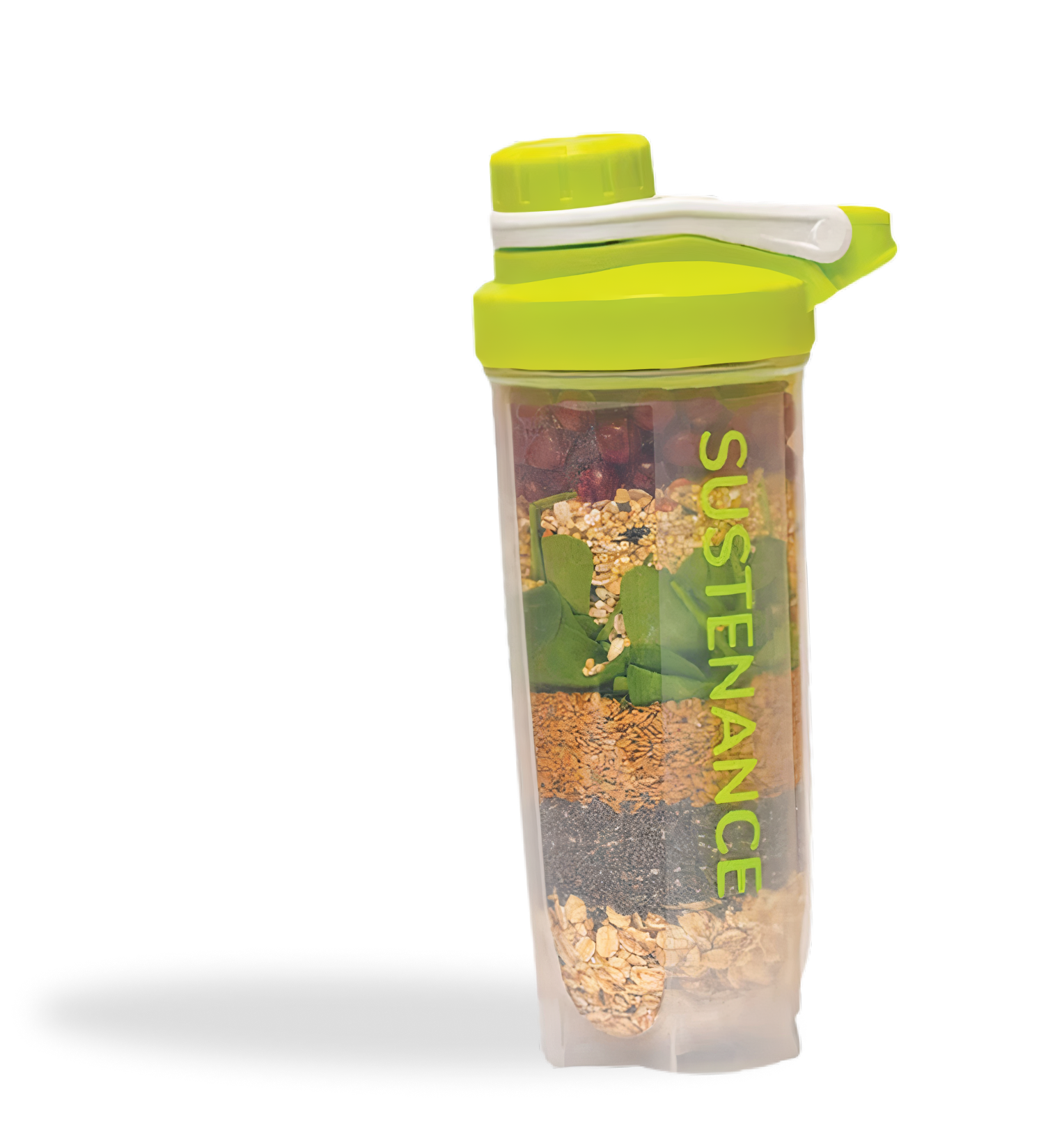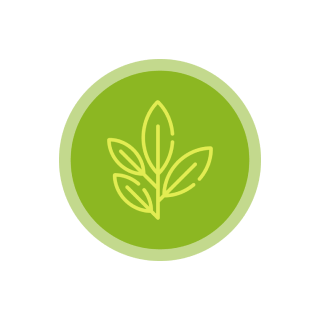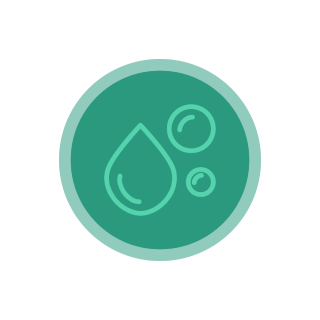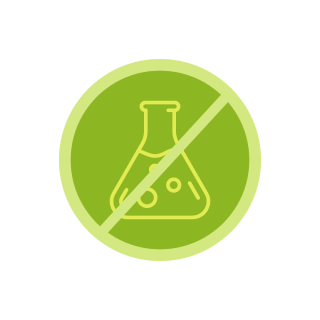 Perfect for Sustained, Long Term Use
Superior Quality
Our shakes are manufactured in a SFA and ISO 22000 accredited facility in Singapore. So you consistently get top-notch products.
Thoroughly lab-tested
Every single batch of our shakes is tested in an independent, government-accredited lab in Singapore for contaminants like heavy metals and microbials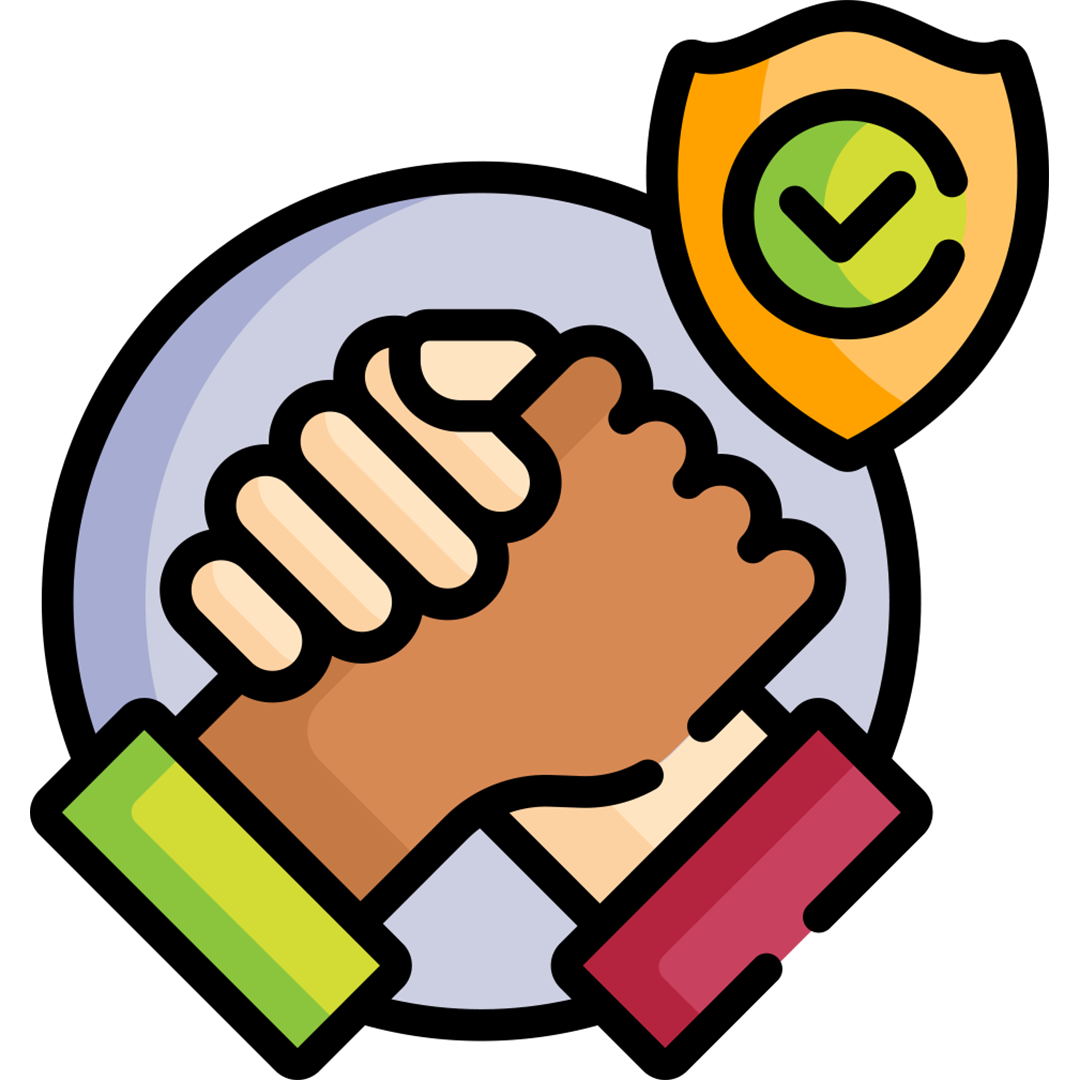 Trusted by Experts
Our shakes come recommended by Singapore's leading dietitians who practice in a clinical setting. We do not pay anything for these recommendations.
You Get What You Pay For
We don't race to the bottom dollar and give you garbage. We price our shakes honestly, so that we can use high quality ingredients that we ourselves feel comfortable eating every day.
Complete Plant-Protein Blend
Aids Recovery
Curbs Hunger
Keeps Nails and Hair Healthy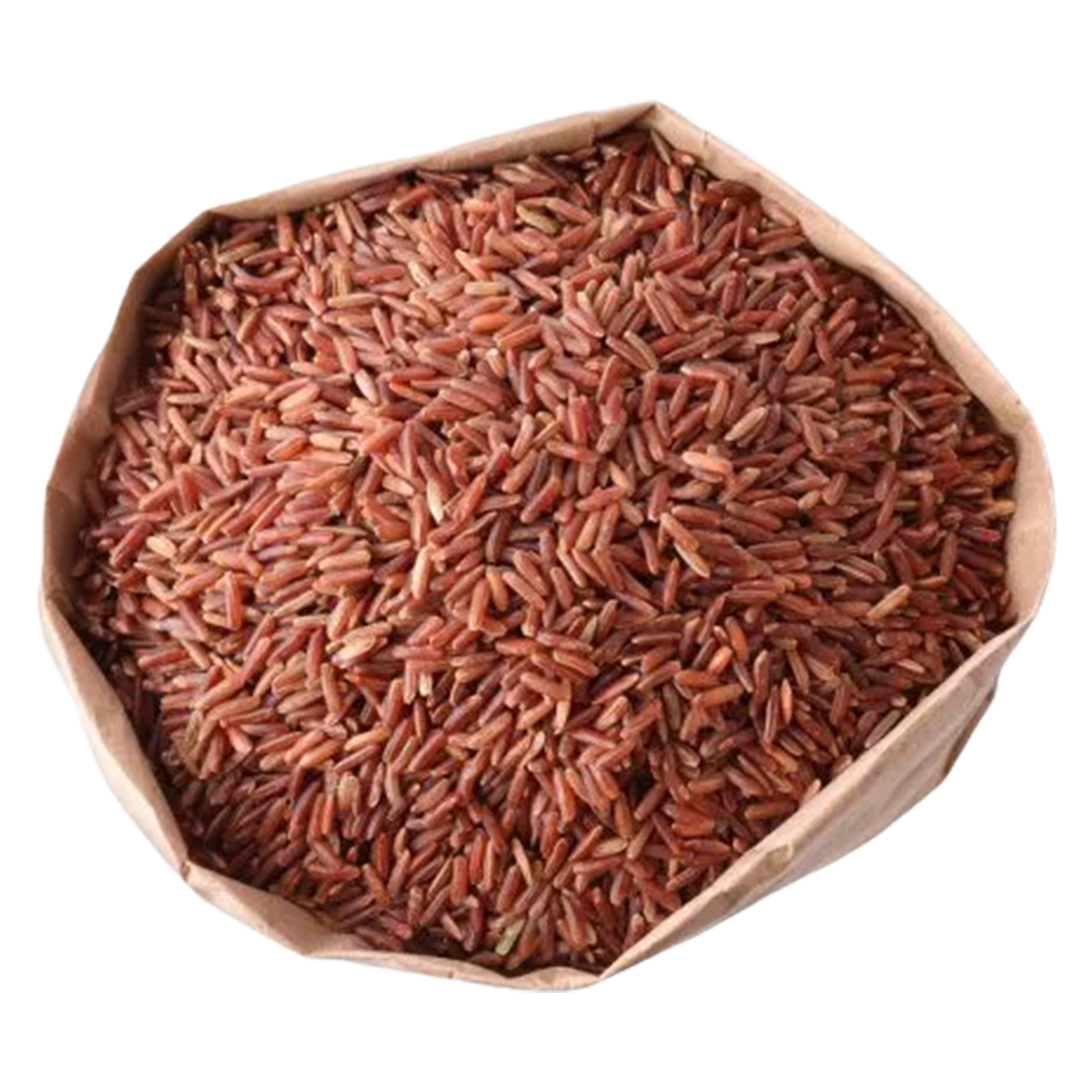 Organic Brown Rice Protein
High quality, enzyme sprouted brown rice protein that contains all the essential amino acids. Also loaded with essential micronutrients like calcium and iron.
Pea Protein
A high-quality plant-based protein that contains all 9 essential amino acids.
Non-GMO Nutritional Yeast
A complete protein source by itself. Also loaded with Vitamins B1, B3, B5, B6, Iron, Selenium, Molybdenum and Zinc.
Organic Fruits & Vegetables Blend
Boosts Immunity
Nourishes the Body
Gives Clean, Sustained Energy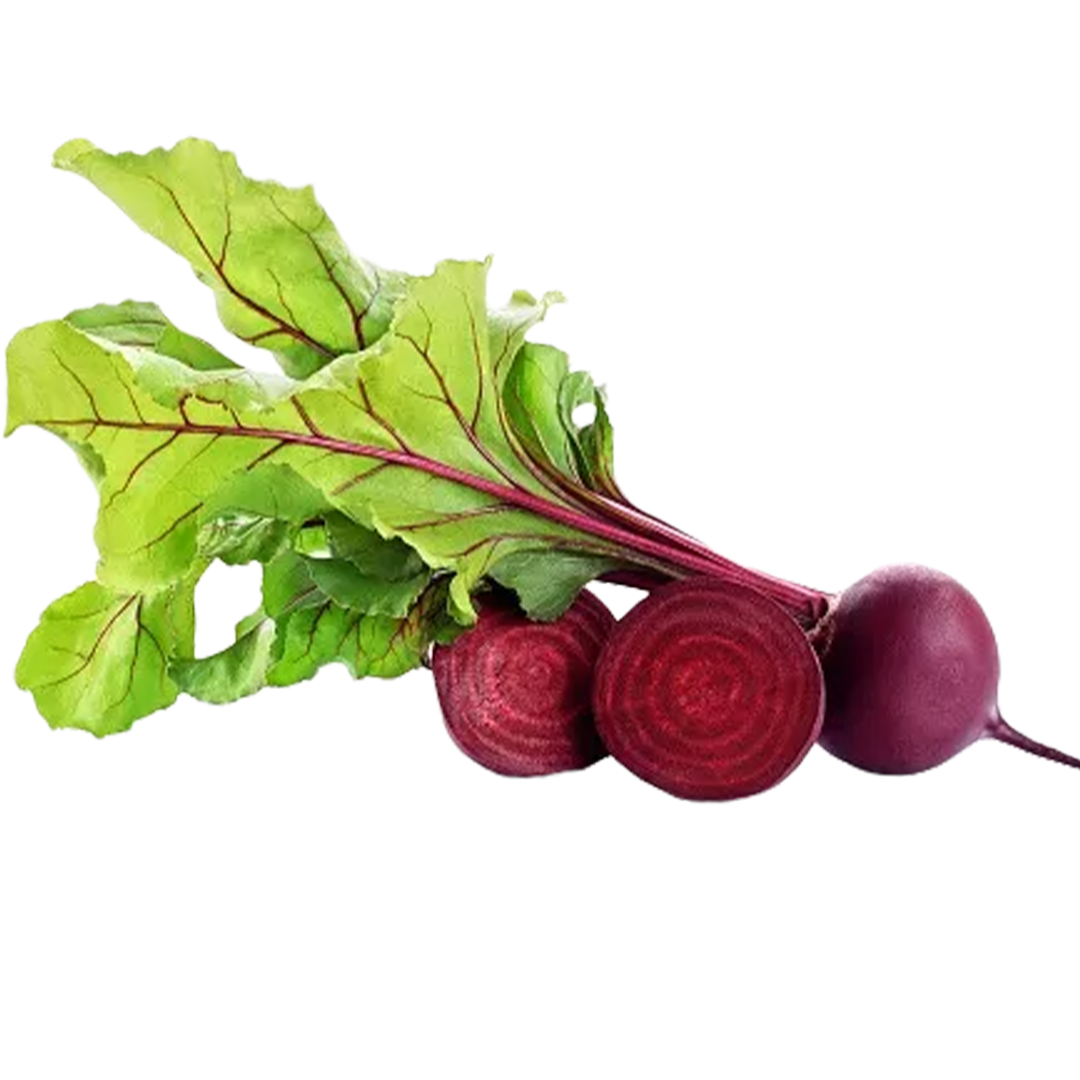 Organic Beet Root
Great source of folate, manganese, potassium, iron, and vitamin C.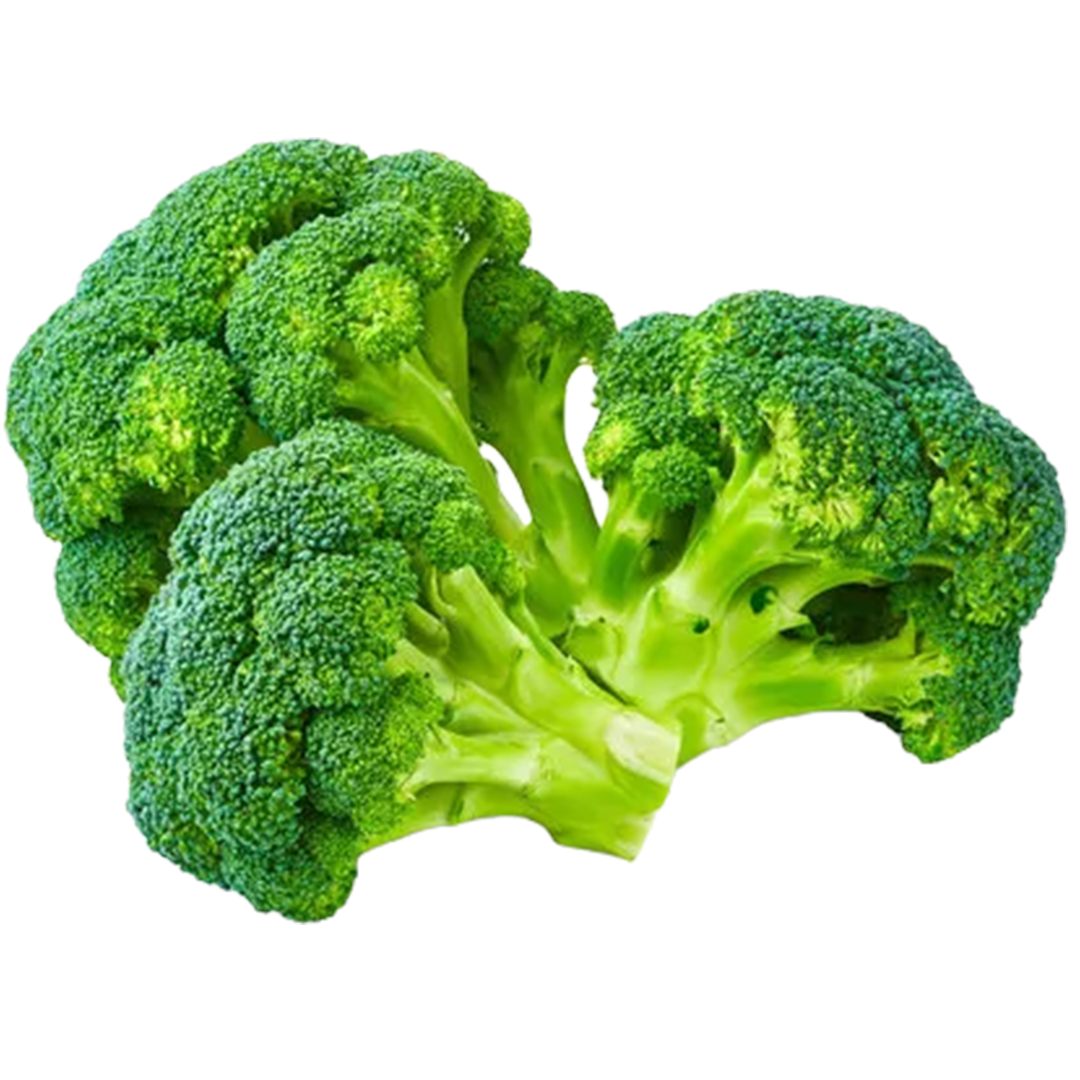 Organic Broccoli
Great source of vitamin C, vitamin K, folates and potassium.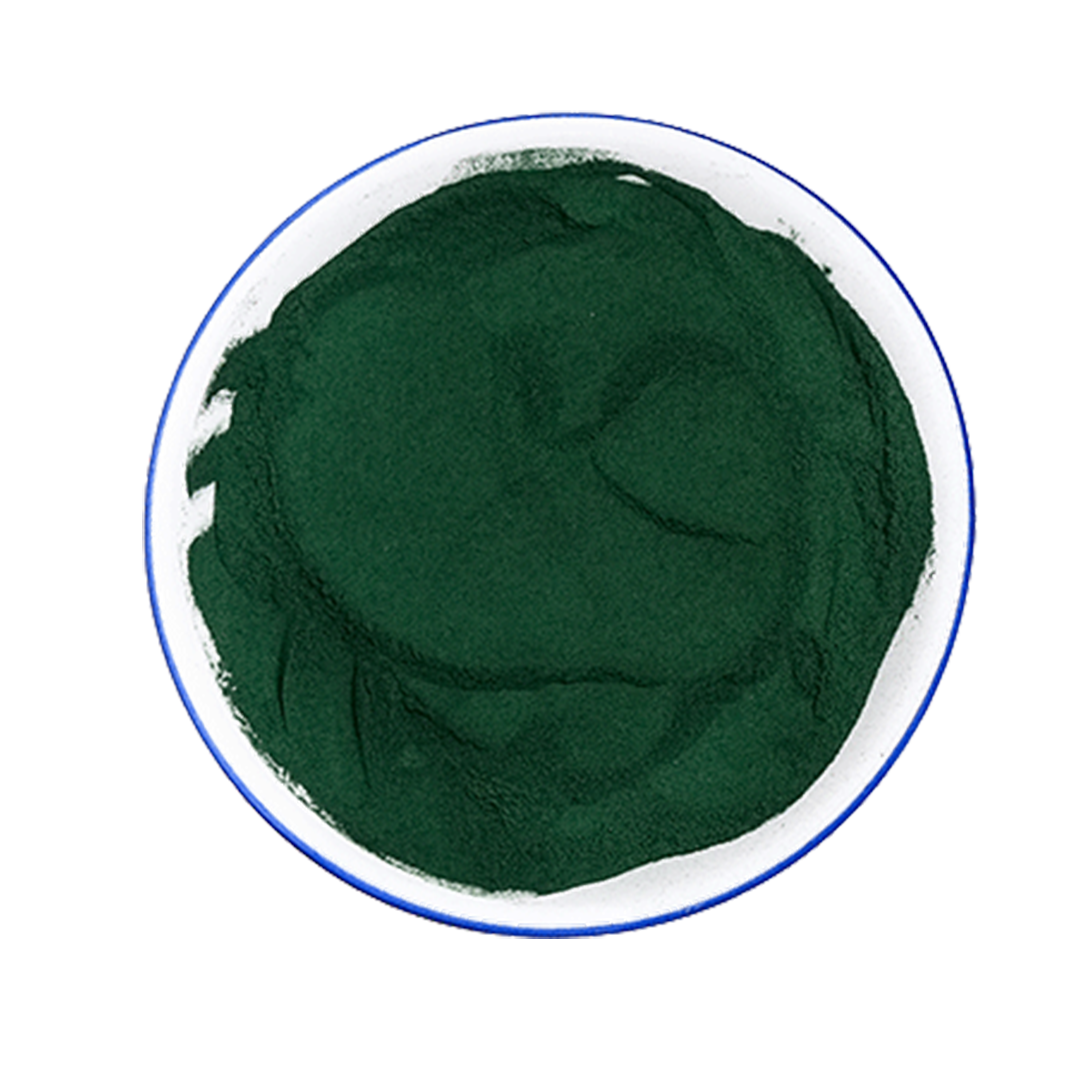 Organic Spirulina
Loaded with protein, anti-oxidants, vitamin A, B-vitamins, vitamin K and iron.
Organic Wheatgrass
Excellent source of vitamin A, B-vitamins, vitamin E, iron and zinc
Organic Barley Grass
Rich in vitamin A, B-vitamins, vitamin C, iron. calcium, potasium and magnesium.
Organic Alfalfa
Helps to regulate blood sugar and cholesterol.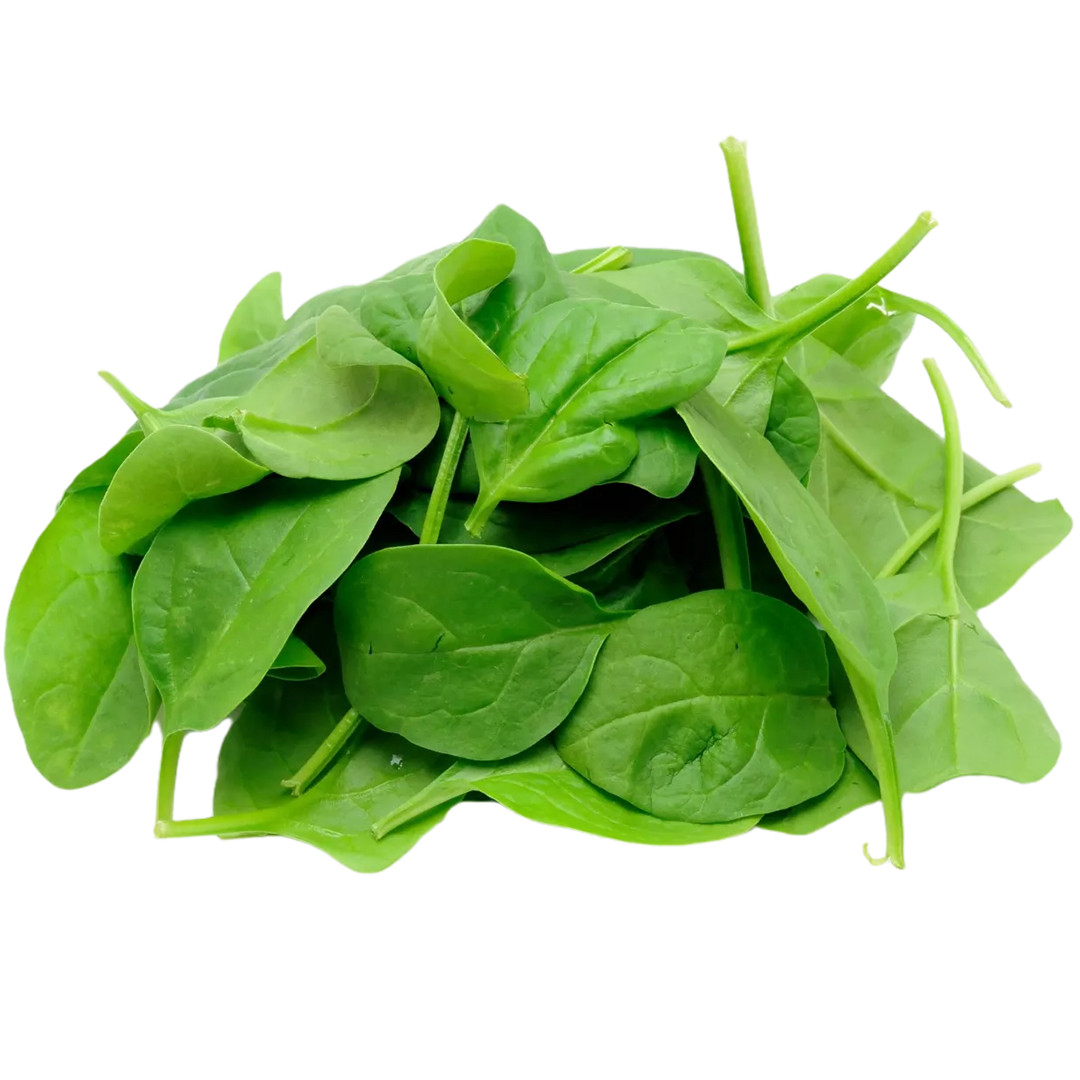 Organic Spinach
Great source of iron, calcium, magnesium, potassium and folates.
Organic Tomato
Rich in vitamin C, anti-oxidants and vitamin K.
Organic Dulse Leaf
Great source of calcium and potassium.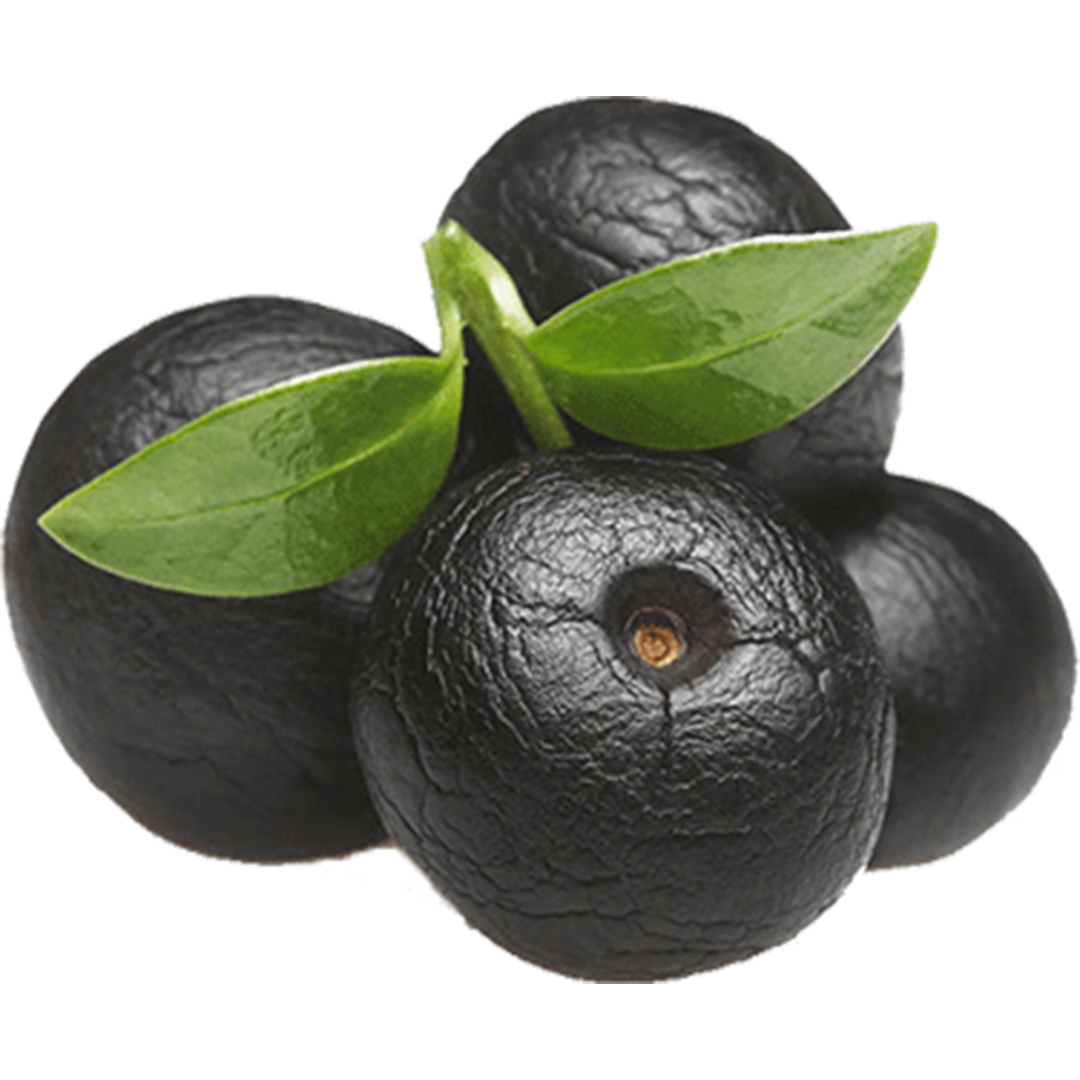 Organic Acai Berries
One of the richest sources of anti-oxidants in the world. A serving of acai berries has more than 3 times the anti-oxidant content of the same amount of blueberries.
Whole-grains, Seeds, and Fiber Blend
Helps Bowel Movements
Controls Blood Sugar
Curbs Hunger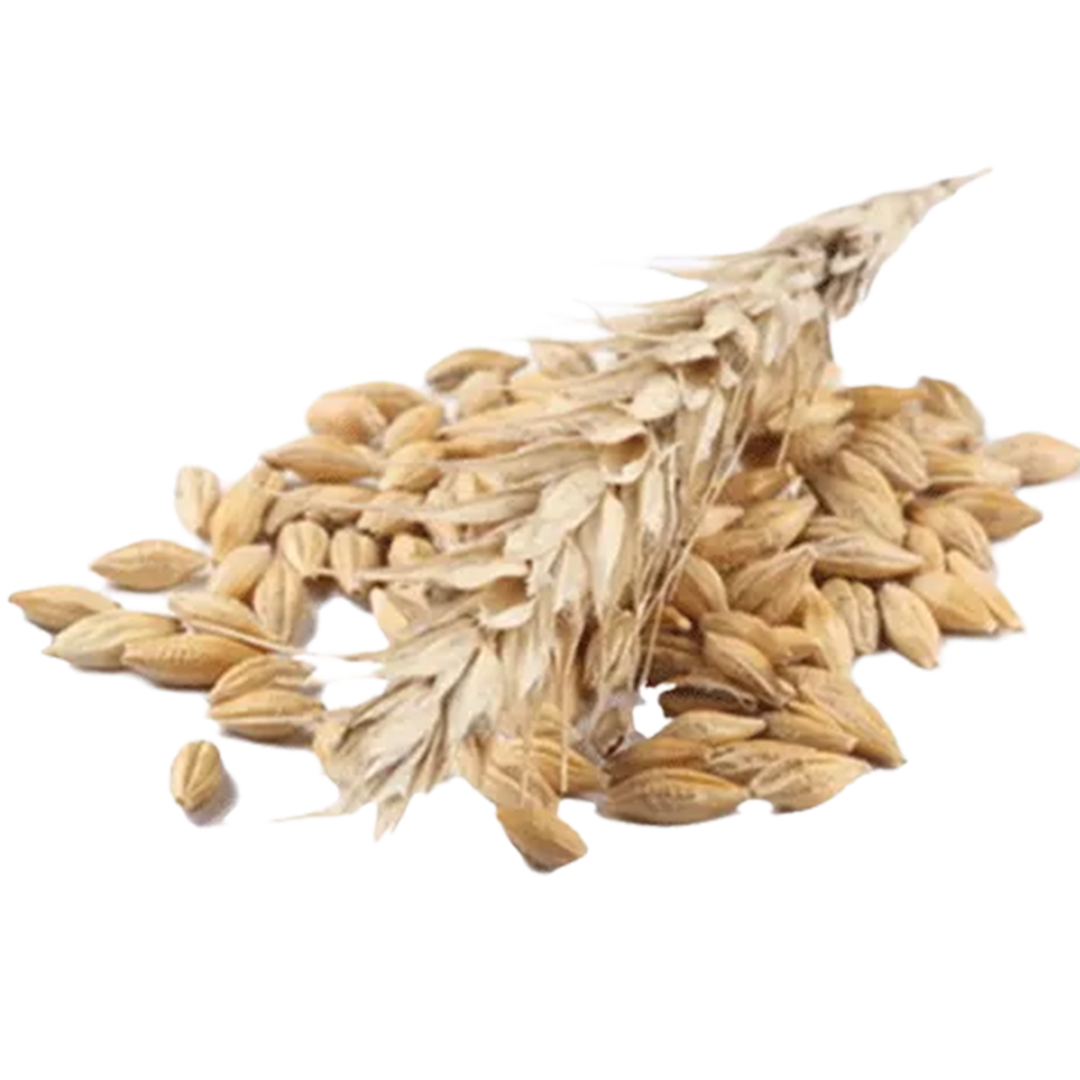 Oats
Excellent source of complex carbohdyrates, dietary fiber and protein.
Sunflower Lecithin
Rich in poly-unsaturated essential fatty acids. Improves heart health by lowering cholesterol.
Organic Acacia Fiber
Loaded with soluble fiber, which helps to lower cholesterol and blood sugar levels. Also aids with weight loss by suppressing appetite.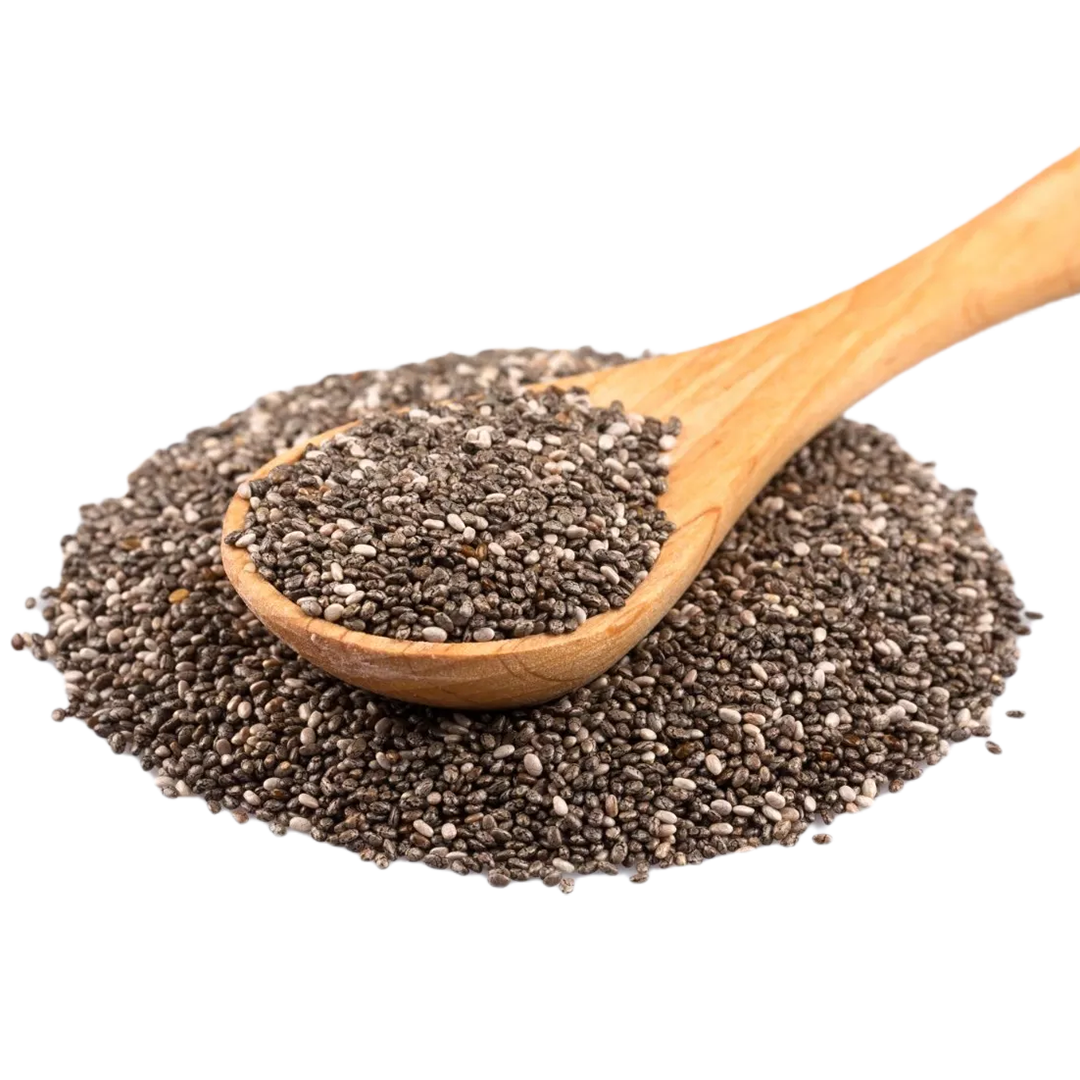 Organic Chia Seeds
Excellent source of omega 3 fatty acids and dietary fiber. Also rich in anti-oxidants, fiber, iron and calcium.
Organic Flaxseed
One of the best plant-based sources of omega-3 fatty acids. Also a great source of dietary fiber and protein, which help with weight loss by keeping hunger in check.
Backed by People Who Don't Usually Back Things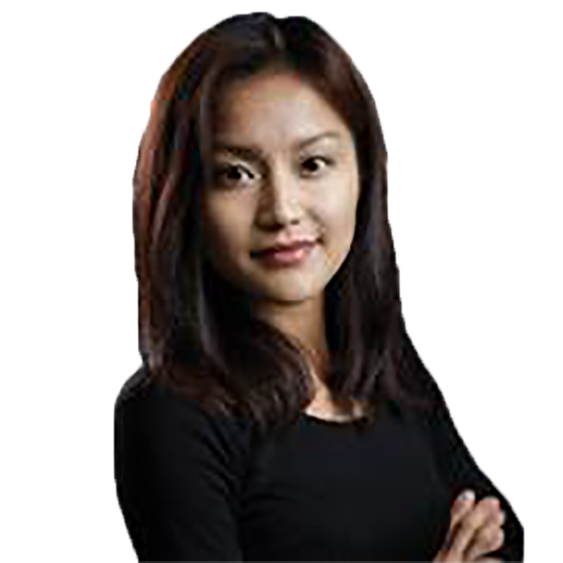 Michelle Lau
Sustyfoods' Meal Shakes are truly "nutrilicious" - nutritious & delicious. The shakes are 100% natural, made with real food, easily digested and absorbed by our bodies.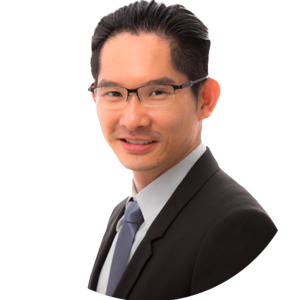 Derrick Ong
The high fibre and protein content of Sustenance helps to promote satiety which is a key factor in successful weight management. I highly recommend Sustenance to anyone looking for a nutritionally balanced liquid meal or snack.
Jaclyn Reutens
Sustenance is a nutritious meal replacement that delivers a healthy dose of vitamins, minerals and antioxidants. It is tasty and satiating!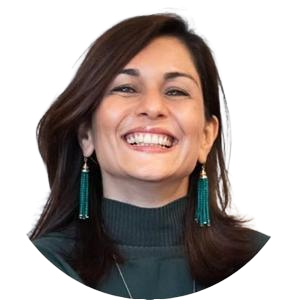 Sheeba Majmudar
Sustenance has come up with the best ingredients that are optimally balanced for any kind of lifestyle in one convenient pack! I recommend it to all age groups striving to balance their nutritional goals.
Vivianna Wou
A great option for a meal replacement, has a variety of organic nutrients.
You Have Questions, We Have Answers
Where do you get your ingredients from?
Our ingredients are sourced from the US, Canada, Japan and South America.
Where are your shakes made?
Our shakes are made in a SFA and ISO 22000 certified facility in Singapore.
Why are they pricier than other meal replacements?
Unlike almost all other meal replacements in the market, we use premium plant-based, whole food products in our shakes. Our ingredients are also not subject to any harsh chemical or heat processing. For example, the fruits and vegetables in our shakes are all organic, and freeze-dried for maximum nutrient retention. You're paying the extra for minimally processed, premium, whole food ingredients.
How long does the delivery take?
Orders from Hong Kong take 2-3 working days to be delivered.
Is there free shipping?
Standard shipping is free for all Hong Kong orders above HK$500
Does Sustenance help me lose weight? If yes, how?
Yes. Weight loss is the 2nd most reason why people use our shakes, after convenience. By replacing one of your large, high calorie meals with our filling, low calorie shakes, you're much more likely to land within a caloric deficit for the day and lose weight. More than 50% of our customers who consume the shakes regularly for more than 5 weeks see significant weight loss.
What does it taste like?
Many of our customers describe our original flavoured meal shakes' taste as 'wheaty' and mildly sweet. The closest in terms of taste to our shakes would be an oat drink.
How does the subscription work?
When you subscribe, your order will repeat on the same date of every month. There is no minimum commitment period or lock-in. You can cancel anytime. All you need to do is log into your account to cancel or edit details such as your next delivery date, order quantity, payment method, shipping address etc.
What is the shelf life of the product?
The shelf life is 1 year from the date of manufacture. Expiry dates can be found at the back of the sachets.
Can you deliver to SF Express lockers?
Yes we can! Just fill in the full address of the SF Express lockers and we'll send it there for you.